Hong Kong to Beijing
Start Date:February 20, 2007

March 27th – April 11th 2007: An authentic adventure of our time was flagged off on March 27th, 2007: a cluster of Classic Cars rolled their way along the east coast of China from Hong Kong to the Chinese capital Beijing over a two week period. I drove the 1941 Super 8 Buick Convertible as a shake down test prior to the Peking to Paris Motor Challenge.


Find out more
More Trips...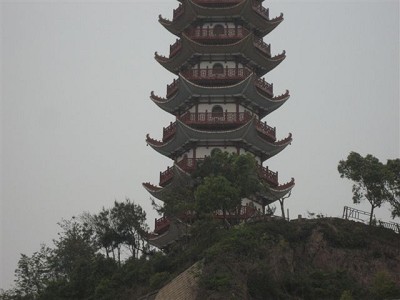 Visit the Journal


Visit the photo gallery

Visit the guestbook