Pan American Adventure
Start Date:November 1, 2006

In November 2006, we went on a PanAmerican Adventure with the HERO 4x4 Explorers Club. My wife Leejun went with me on this little jaunt (7000 miles) covering Mexico and Central America. We used the same vehicle we used on the China trip.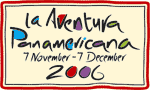 Find out more
More Trips...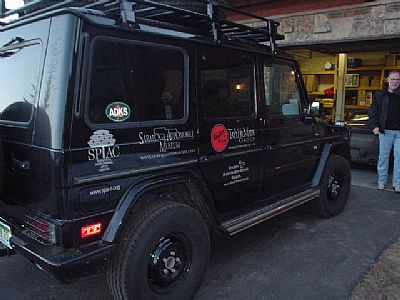 Visit the Journal


Visit the photo gallery

Visit the guestbook