The African Adventure
Start Date:July 29, 2005

This trip was a grand tour to the palaces of the Italian and Swiss Alps from September 21 to October 2, 2005. This was a once-in-a-lifetime experience, taking in the Palace hotels of Interlaken, St. Moritz, Venice, Stresa and Gstaad. Leejun and I enjoyed this beautiful trip.



More Trips...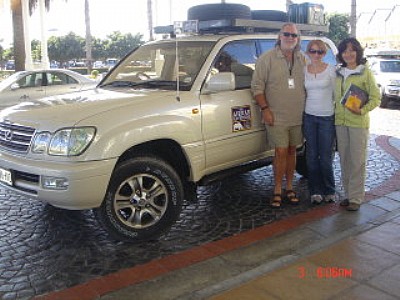 Visit the Journal


Visit the photo gallery

Visit the guestbook