Bell Lexus Copperstate 1000
Start Date:April 10, 2010

The Copperstate 1000 is a 4 day premier vintage car road rally that takes place on the scenic highways of Arizona. It was was started by the Men's Arts Council (MAC) in 1990 to raise money for the Phoenix Art Museum.

This annual event celebrates the automotive cultural legacy by featuring some of the finest working examples of vintage, sports, racing, classic and grand touring automobiles manufactured before the 1973 model year.
Each year a new route covers 1,000 miles of beautiful desert terrain, verdant river valley and alpine landscape throughout the state of Arizona and beyond.





More Trips...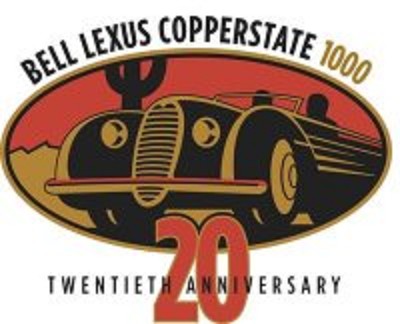 Visit the Journal

Visit the photo gallery