Jaguary C & D Type Rally 2008
Start Date:March 14, 2008

A five day tour through beautiful Arizona departing from Mesa on March 14th and returning on March 18th. Sites along the way include the copper mining town of Bisbee, the historic 1880 western town of Tombstone, Kartchner Caverns and the scenic high desert vista village of Tubac.




More Trips...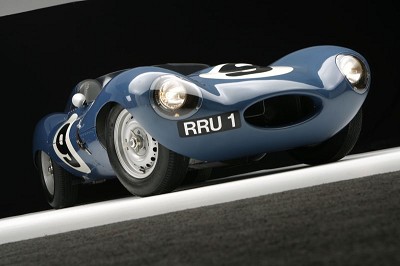 Visit the Journal

Visit the photo gallery